HOPPE – Strategia. Politica. Media
Nina Hoppe is a strategic communications advisor and management consultant in the conflict laden areas of business, politics and media. The priorities for her clients are their strategic positioning and advocacy in the European context.
She passes on her many years of experience in Public Affairs and Corporate Communication to her clients by providing them with the very best of service.
My blog is a documentary, analysis and comment on political events in Austria, the European Union and the Global Village .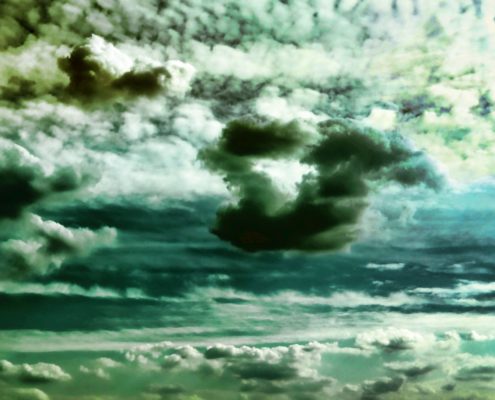 In the last few days I have watched some documentaries dealing…
https://ninahoppe.eu/wp-content/uploads/2019/03/sky-1322376_1920.jpg
1429
1920
Nina Hoppe
https://ninahoppe.eu/wp-content/uploads/2015/02/nina-hoppe-wht-2-obg.png
Nina Hoppe
2019-03-24 11:41:24
2019-03-24 11:41:39
A new enlightenment is needed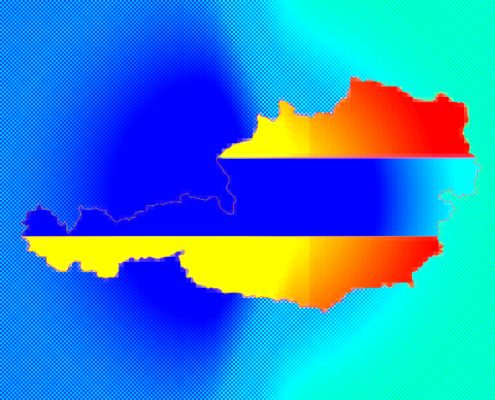 "These days you have to be in the majority" This true and…
https://ninahoppe.eu/wp-content/uploads/2018/03/austria-1489720_1920-1.jpg
1200
1200
Nina Hoppe
https://ninahoppe.eu/wp-content/uploads/2015/02/nina-hoppe-wht-2-obg.png
Nina Hoppe
2018-03-22 22:17:31
2018-03-22 22:17:31
Austria and Leonard Bernstein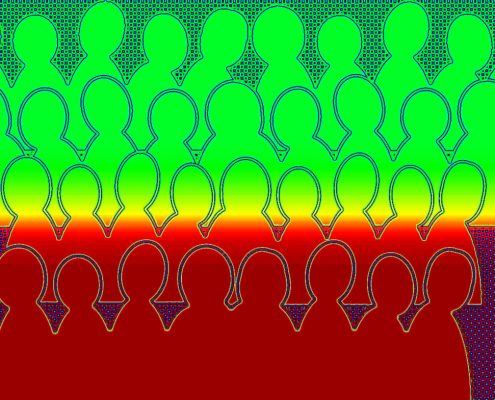 It is astonishing that after the elections on October 15 we will…
https://ninahoppe.eu/wp-content/uploads/2017/10/crowd-307354_1280.jpg
785
1200
Nina Hoppe
https://ninahoppe.eu/wp-content/uploads/2015/02/nina-hoppe-wht-2-obg.png
Nina Hoppe
2017-10-26 17:48:07
2017-10-26 17:48:07
Break-Out-Line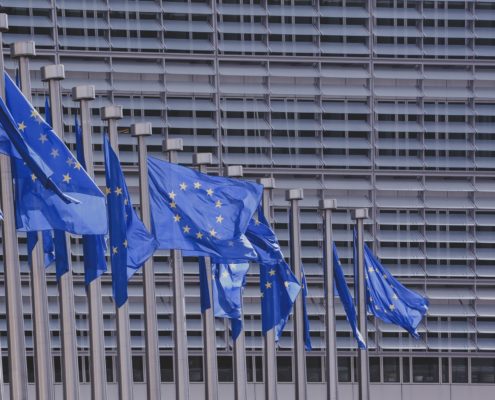 Even the 5th series of House of Cards can no longer compete with…
https://ninahoppe.eu/wp-content/uploads/2017/06/blue-1283011_1920.jpg
1343
1920
Nina Hoppe
https://ninahoppe.eu/wp-content/uploads/2015/02/nina-hoppe-wht-2-obg.png
Nina Hoppe
2017-06-06 11:01:41
2017-06-06 11:02:50
Europe comes up trump(s)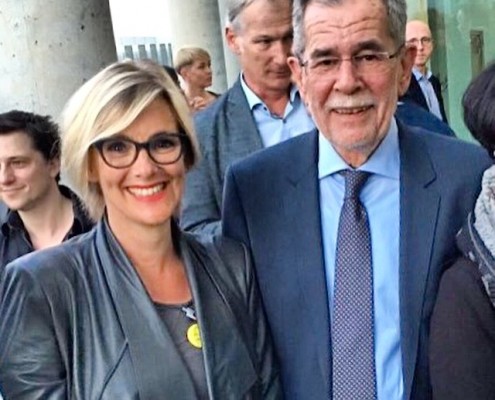 The debate is too polemical and undifferentiated. It implies…
https://ninahoppe.eu/wp-content/uploads/2016/04/IMG_7863.jpg
640
640
Nina Hoppe
https://ninahoppe.eu/wp-content/uploads/2015/02/nina-hoppe-wht-2-obg.png
Nina Hoppe
2017-05-01 17:16:25
2017-05-01 17:16:25
Van der Bellen and the "Headscarf"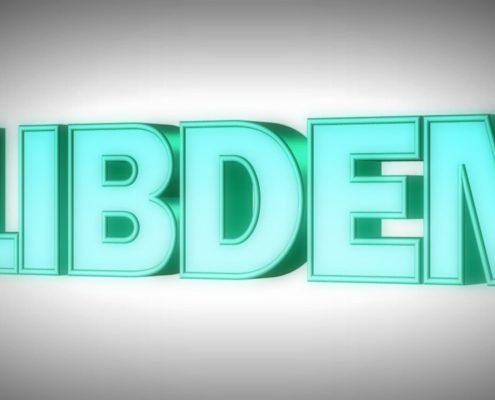 After what feels like an eternity Austria finally has a new federal…
https://ninahoppe.eu/wp-content/uploads/2017/01/liberal-709661_1280.jpg
600
1200
Nina Hoppe
https://ninahoppe.eu/wp-content/uploads/2015/02/nina-hoppe-wht-2-obg.png
Nina Hoppe
2017-02-03 07:59:58
2017-02-03 07:59:58
The guarantee for liberal democracy