HOPPE – Strategia. Politica. Media
Nina Hoppe is a strategic communications advisor and management consultant in the conflict laden areas of business, politics and media. The priorities for her clients are their strategic positioning and advocacy in the European context.
She passes on her many years of experience in Public Affairs and Corporate Communication to her clients by providing them with the very best of service.
My blog is a documentary, analysis and comment on political events in Austria, the European Union and the Global Village .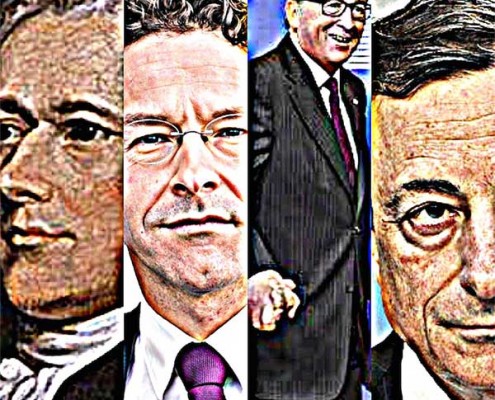 I am actually a very sceptical observer of American politics…
http://ninahoppe.eu/wp-content/uploads/2015/07/nina-hoppe-strategisch-politische-beratung-digitalisierung.jpg
597
600
Nina Hoppe
http://ninahoppe.eu/wp-content/uploads/2015/02/nina-hoppe-wht-2-obg.png
Nina Hoppe
2015-07-16 10:19:16
2015-07-20 17:55:53
Alexander Hamilton – a role model for the EU?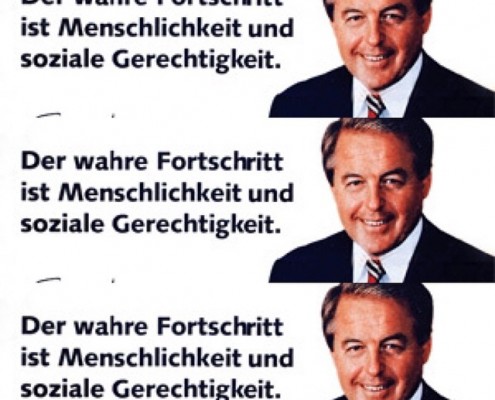 Yesterday I saw Franz "Vranz" Vranitzky taking part in a discussion…
http://ninahoppe.eu/wp-content/uploads/2014/08/11381460_926303774097287_373138558_n.jpg
640
640
Nina Hoppe
http://ninahoppe.eu/wp-content/uploads/2015/02/nina-hoppe-wht-2-obg.png
Nina Hoppe
2015-06-28 13:37:11
2015-06-30 13:41:38
Vranz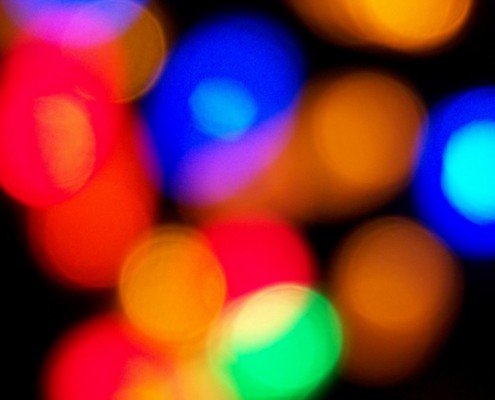 Austrian politics are crazy - not in the colloquial sense, but…
http://ninahoppe.eu/wp-content/uploads/2015/06/lights-17801_1920.jpg
601
800
Nina Hoppe
http://ninahoppe.eu/wp-content/uploads/2015/02/nina-hoppe-wht-2-obg.png
Nina Hoppe
2015-06-03 13:21:31
2015-06-09 13:21:48
Crazy politics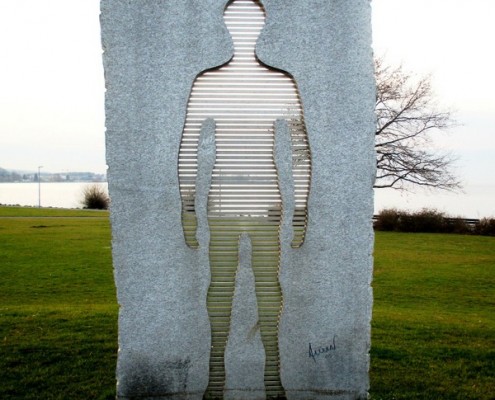 The Austrian Federal Government is in the process of giving Austrians…
http://ninahoppe.eu/wp-content/uploads/2015/05/sculpture-274643_1920.jpg
800
600
Nina Hoppe
http://ninahoppe.eu/wp-content/uploads/2015/02/nina-hoppe-wht-2-obg.png
Nina Hoppe
2015-05-20 10:35:31
2015-05-25 10:37:20
Transparent people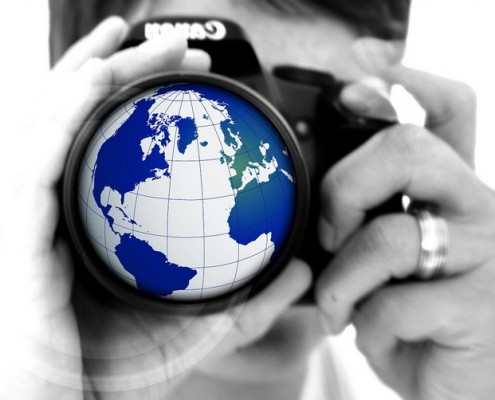 Earlier this month the European Commission released its plan…
http://ninahoppe.eu/wp-content/uploads/2015/05/woman-246237_1280.jpg
502
800
Nina Hoppe
http://ninahoppe.eu/wp-content/uploads/2015/02/nina-hoppe-wht-2-obg.png
Nina Hoppe
2015-05-09 07:24:06
2015-05-16 08:31:02
Single Digital Market looking for followers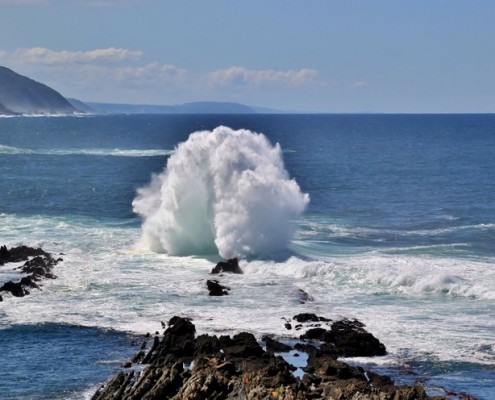 Only 45.39% of Austrians voted last May in the EU elections,…
http://ninahoppe.eu/wp-content/uploads/2015/04/sea-241665_1920.jpg
496
800
Nina Hoppe
http://ninahoppe.eu/wp-content/uploads/2015/02/nina-hoppe-wht-2-obg.png
Nina Hoppe
2015-04-23 09:00:16
2015-05-11 13:52:07
Father Weber and Mare Nostrum